bona-fide-lady: Je Ne Veux Pas Travailler - Pink...
Calm.com - StumbleUpon →
A relaxation website, who knew?
Watch
Got to love him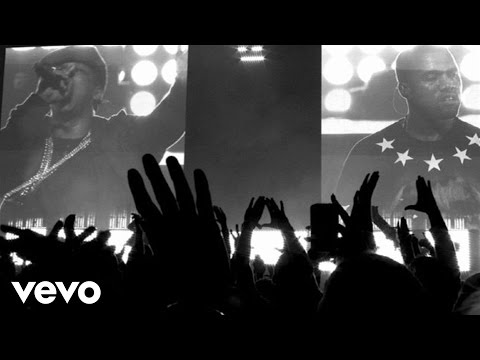 IMPACT: 50 YEARS OF THE CFDA
dknyprgirl: Visit the exhibit: The Museum at FIT 7th Avenue at 27th Street February 10 - April 16 DONNA KARAN page 146 The alignment of Donna Karan and New York. That we celebrated women. That we never stopped finding solutions to problems. That we accentuated the positive and deleted the negative. That we took her day into evening with comfort and ease. That we kept evolving forward. That we...
1 tag